Tribute to the beauty of every day.
We create signature clothes and accessories with the subtle beauty of every day. Fine pieces made from noble fabrics with authentic designs of walls and objects from around the world. Unfolding into stylish, meaningful collections with surprising aesthetics for madame and (sometimes) for monsieur who wants to stand out.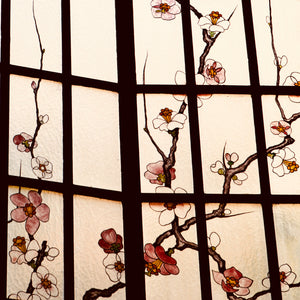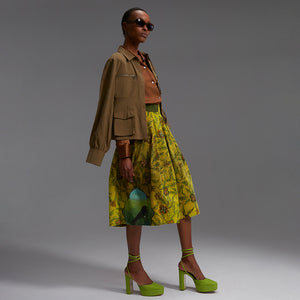 Hello Nona.
Remember Juju? Our - almost symbolic - summer skirt that stole the heart of many? Meet her 'winter sister', Nona. A high-end tailored, one-size-fits-all, midi skirt in a super soft mini-rib corduroy, available in three fantastic mural designs.

Discover the Nona skirts here >
Creating beauty together
Talking Walls exist by the beauty that belongs to all of us as the designs on our clothes and accessories are captures of moments in places we live our everyday lives.
As one of the few labels in the world, we create our collections together with our community by collecting images we receive from our followers around the world. 

Your images in our new collection?
Read more here >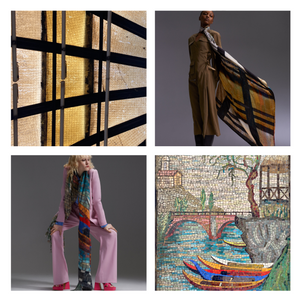 THE WALLS
Our 'uncut', everyday gems from around the world before they became a unique piece in one of our collections.
DISCOVER HERE >
STAY TUNED
Follow the news on our Instagram channel.