Your mural picture as the star in our new collections?

Sharing beauty together.
Talking Walls celebrates the beauty that surrounds us every day by sharing it on unique clothes. The beautiful mural in the narrow alley just behind the corner, the precious painted flowers on a tin biscuit box, the hand-painted signs on the façade of an old 'Pasticceria' in Sicily, as the star designs in our collections.

Here's to our 'world citizens'.
From the very beginning, we spotted these wonderful images and their stories by ourselves. Over the years more and more people invited themselves to share their beautiful images with the world through our collections. These 'world citizens' like we call our collaborators, are people with 'an eye', eager to discover the beauty of our world.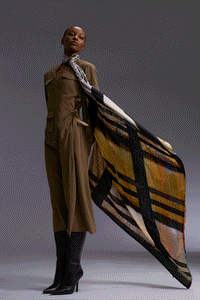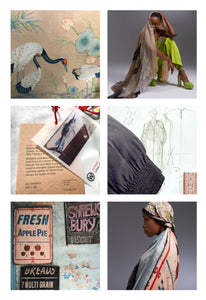 It's your turn now.

We invite you to share your best images with us, so we can create unique pieces from them, to include in our next collections. We call upon you to dive in your image-library from yesterday and tomorrow. Or spot your new images from around the corner as well as from around the world.

Eternal fame, around the world.

Once received we will select and start working with them to create a surprising collection. All the items with your images will have your name and the story of the image on the packaging as a credit in all communication. Next to 'eternal fame' across the globe we foresee in a friendly compensation for your contribution.
Let's Create!
Dive in your picture library, apply here and we'll contact you.