€199,00
€0,00
ava double face - lamp panda
Square shaped double face scarf made of a soft, fluid silk/modal fabric. On each side an all-over, authentic visual.
- dimensions: 140 x 140 cm
- double face
- composition: 80% modal / 20% silk
- care: hand wash or dry clean recommended
- storage: store your soul scarves flat and untied
- comes in a custom luxury recycled cardboard box


Manilla, Philippines
14°32'41.3"N 121°01'02.6"E

Chandeliers turning everything into a deep red ambiance in a Chinese bar in Manilla, Philippines
Found by Melissa Peritore
Original picture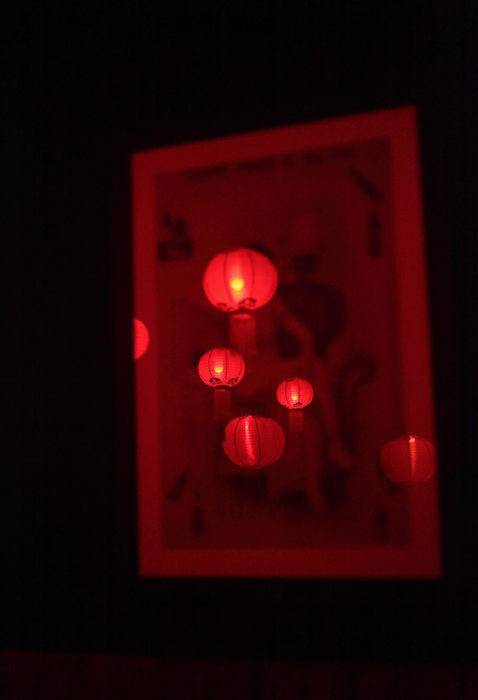 New York, New York, USA
40°43'07.1"N 73°48'54.3"W
We don't know about the food. But if it tastes like the titles of the meals and the great graphic of their menu card then it will definitely taste like a 'seven stars around the moon' adventure.
Found by Philippe Pelsmaekers
Original picture